Subpanel | Electrical Subpanel | How To Choose the Right Breaker Panel for Your Home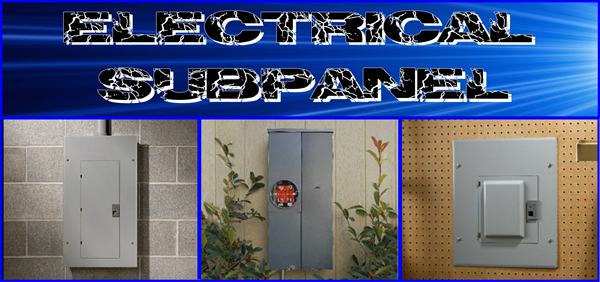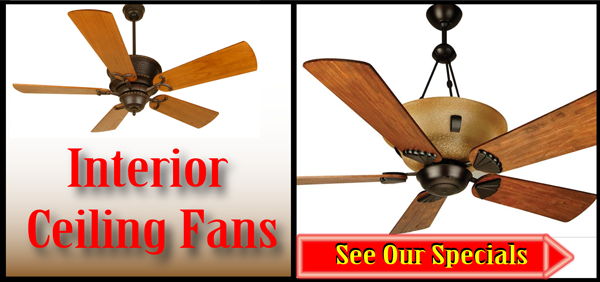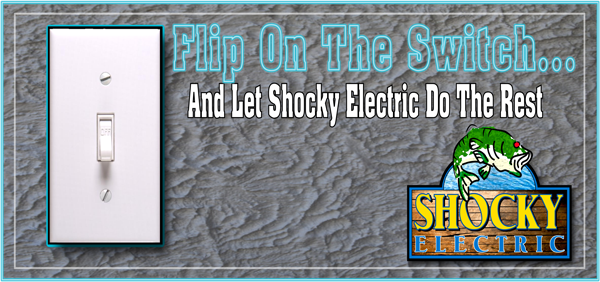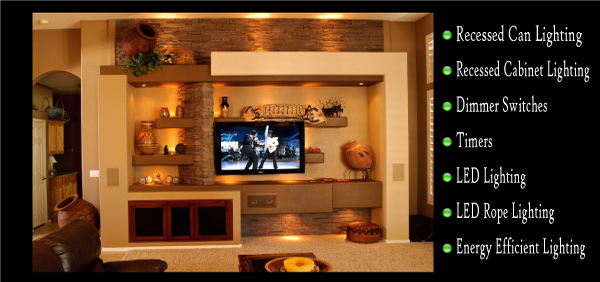 ---
---
Call Us 480-969-9250
---
---
Subpanel | subpanel Installer | Subpanel Upgrade | Subpanel Installation
---

---
A Subpanel is a Secondary Breaker Box
Instead of originating at the main service panel, electrical circuits can begin at a nearby subpanel that is powered from the main panel through one heavy-gauge cable. This configuration saves wiring, energy and your footsteps to a distant panel to reset a tripped breaker. Making sure your professional sub panel installer is licensed and bonded to perform the work is a must in this upgrade. Having the sub panel installation done right with correct labeling will also make adding to it in the future easier.
Subpanels can update old electrical systems
Adding a subpanel is sometimes the best way to integrate new wiring with an old electrical system. A new subpanel was installed may be replacing an old, failing subpanel in a poor location. Here are some other circumstances where a subpanel can save the day.
If the main panel doesn't have enough open breaker spaces for the new circuits

When AFCI breakers aren't available for an older electrical panel

If it's a long way from the new wiring to the main panel

Pulling one feeder cable would be more convenient than pulling several branch-circuit cables

If you expect to need more circuits in the same part of the house in the future
---
---
---

---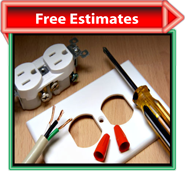 Commercial / Residential

Main Electrical Panel

Subpanel

Interior Lighting / LED

Landscape Lighting

Circuits & Wiring

Ceiling Fans

Jacuzzi Hook Up

Electrical Remodel
---

---

---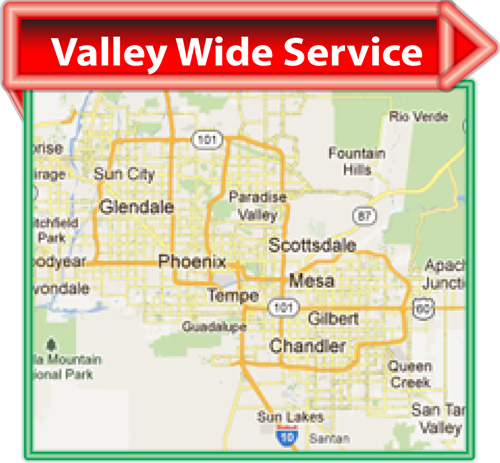 Mesa

Tempe

Phoenix

Scottsdale

Ahwatukee

Foothills

Fountain Hills

Paradise Valley

Glendale

Chander

Gilbert

Peoria

Cave Creek

Queen Creek
---