Ceiling Fans Installation | Install Ceiling Fans Scottsdale Arizona | Paradise Valley Ceiling Fan Installation
---
---
Call Us 480-969-9250
---
---
Outstanding Service Valleywide
Installing Ceiling Fans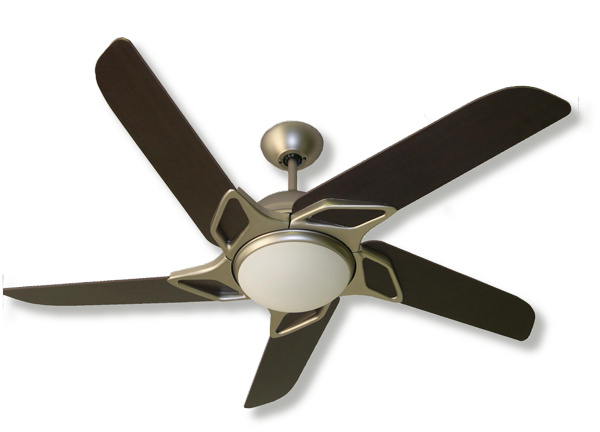 ---

---
Ceiling fans can even be used in the winter to gently pull heated air away from the ceiling where it tends to collect. Light kits can be added to increase the usefulness of many ceiling fans. Shocky Electric is qualified to install a wide range of both fan and light kits. Installing a ceiling fan in every room is great enjoyment as a cool breeze blows during those humid summer days and energy savings along with having a decorative ceiling fan. There are many fan and light kit options and installing then may take an expert. Shocky Electrics trained staff is professional on-time and affordable. When installing ceiling fan things to consider:
Fan blades must be mounted at least 7 feet above the floor. For maximum efficiency, they shouldn't have any obstruction within 24 inches of the blade tips.

An appropriate junction or outlet box securely attached to the building structure is required. Replace the old box with one labeled as approved for ceiling fans or ceiling-suspended paddle fan installation. The box and its support must be able to support the moving weight of the fan. Use the installation hardware recommended by the junction box manufacturer. Fans over 35 pounds, with or without accessories, require additional support independent of the outlet box.

Secure the new box to a brace between ceiling joists. If there isn't a 2-by-4 wood brace between the joists but you have access to the framing through the attic, add a brace.

Otherwise, install an expandable metal ceiling-fan hanger bar. These may be positioned either from the attic or from below the ceiling, through the rough opening. Secure the box to the bracket with a U-bolt.
---

---
Shocky Electric installs ceiling fans valley wide from Scottsdale, Paradise Valley, Gilbert, to Tempe, Arizona. Our installer knows how to make the installation look as clean as possible; we can also install many different type of receptacles switches and dimming controls. Having these different walls switches your ceiling fan and light kit will work the best it can.
---
---

---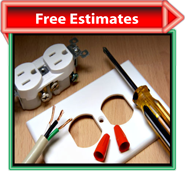 Commercial / Residential

Main Electrical Panel

Subpanel

Interior Lighting / LED

Landscape Lighting

Circuits & Wiring

Ceiling Fans

Jacuzzi Hook Up

Electrical Remodel
---

---

---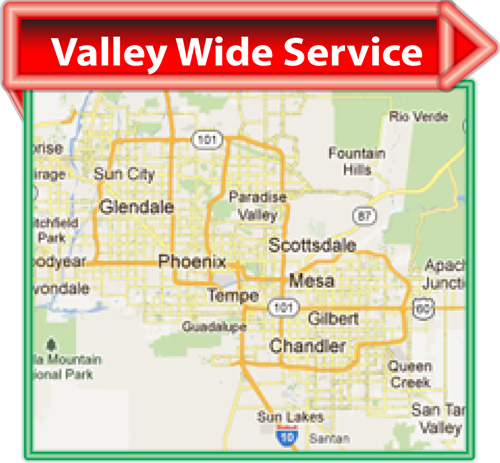 Mesa

Tempe

Phoenix

Scottsdale

Ahwatukee

Foothills

Fountain Hills

Paradise Valley

Glendale

Chander

Gilbert

Peoria

Cave Creek

Queen Creek
---