Interior Lighting | Recessed Lighting | Installing Chandeliers | Track Lighting Installation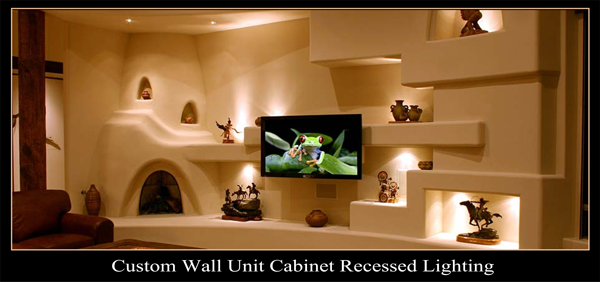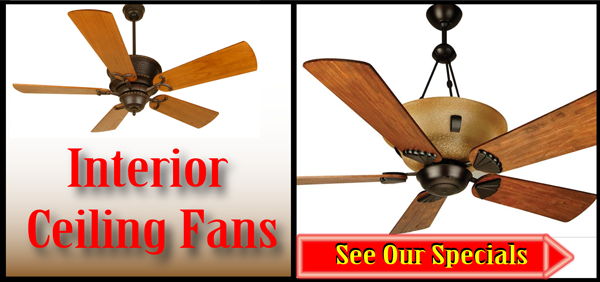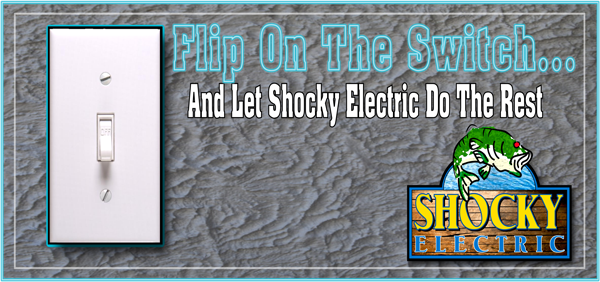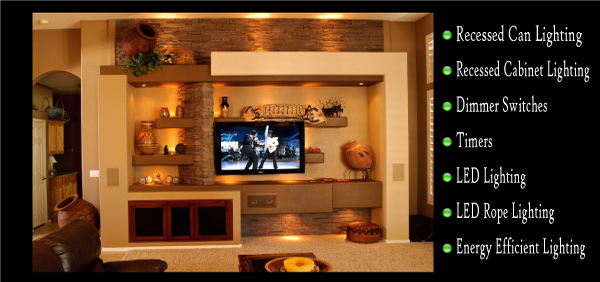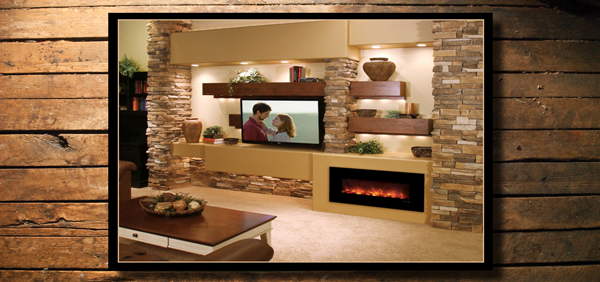 ---
---
Call Us 480-969-9250
---
---
Interior Lighting | Recessed Lighting | Installing Chandeliers | Track Lighting Installation
---
What Kind of Interior Lighting Does Each Room Need?
There are two rules of thumb: You should have a mix of light sources at different levels to create a flattering ambience, and you need appropriate task lighting for whatever you do in that space (reading, sautéing, getting dressed). Shocky Electric has a few great tips for five key spots.
Living Room
Light three of the four corners, focusing one of those lights on an object (art, a plant, a striking chair). Use a combination of table lamps, track lighting and floor lamps, some with a downward glow and some that shine upward. Allow for reading in as many seats as possible with down-glowing lamps on three-way switches. If you have an overhead fixture, put it on a dimmer for a bright or soft feel.
Dining Room
To draw people in, make the table the brightest spot in the room. The use of a properly installed chandelier or a pendant above the table, limiting the total wattage to 100. Our well trained staff of electricians can transport and install properly from any height custom chandeliers. Elsewhere in the room use indirect lighting. Give the space a subtle glow with a pair of small table lamps on a sideboard or matching sconces on the wall above. Small recessed can lights installed properly by Shock Electric with all the wiring tucked in none visible inside a glass-front china cabinet or in a custom wall unit can be a nice touch. These recessed lighting make a big difference if on a dimmer switch for a soft ambience feel to any room.
Kitchen
Focus on overhead lighting that can add a lower sources to illuminate any work surface. Use hanging pendants lights installed, under-cabinet lights, or track lighting for angling different directions to many lights on one track.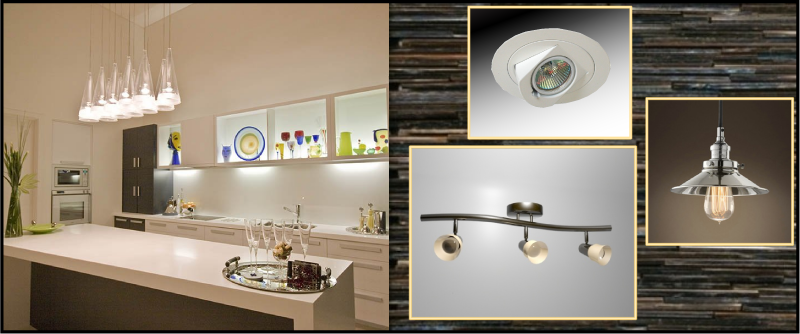 Bedroom
Aim for a soft cozy feel, and insular atmosphere: Place reading lamps or wall sconces by the bed but not pointed directly at it. Also make sure that a three way switch is near the bedside to turn on or off easy. If you have recessed or track fixtures, angle them away from the bed, toward the dressing area. On a low table, include a small, intimate lamp with a tinted low-wattage bulb to mimic candlelight.
Bathroom
The best choice for applying makeup is sidelights, such as a pair of sconces flanking the mirror. An overhead light helps fill in any shadows on your face and also fully illuminates the room. In a large space, you might also want a light directly over the shower. Make sure proper circuits are also being used in this area to not trip a breaker. Having Shocky Electric installing custom electrical interior lighting for over 17 years is a big plus. We are licensed and bonded contractor and are aware of all the building Commercial and Residential codes.
---
---
---

---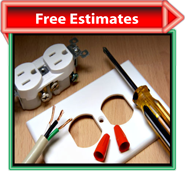 Commercial / Residential

Main Electrical Panel

Subpanel

Interior Lighting / LED

Landscape Lighting

Circuits & Wiring

Ceiling Fans

Jacuzzi Hook Up

Electrical Remodel
---

---

---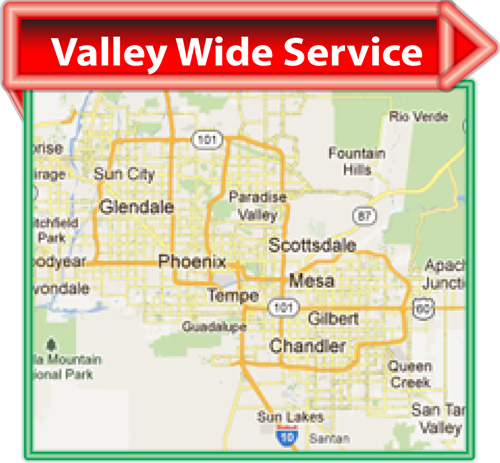 Mesa

Tempe

Phoenix

Scottsdale

Ahwatukee

Foothills

Fountain Hills

Paradise Valley

Glendale

Chander

Gilbert

Peoria

Cave Creek

Queen Creek
---